Experienced Instructors
Custom-Tailored Training
Cybersecurity and data privacy issues impact your entire organization, and you need an organization-wide approach to stay safe. From your senior management to the contracts and HR teams, your organization's non-technical staff need at least a basic understanding of the issues that impact them. Is your organization:
struggling to understand cybersecurity, data privacy, risk management, or related concepts and how they apply to you?
confused by the sea of acronyms like FCI, CUI, CMMC, C3PAO, 800-171, SPRS, FIPS, DFARS, GDPR, CCPA, FedRAMP, and how they all relate?
unsure about how CMMC will apply to you, including timing-related issues?
too busy to take CMMC-AB-approved training like the Registered Practitioner training but still needs to learn about CMMC?
in need of CMMC-related, noncertified* training for multiple people?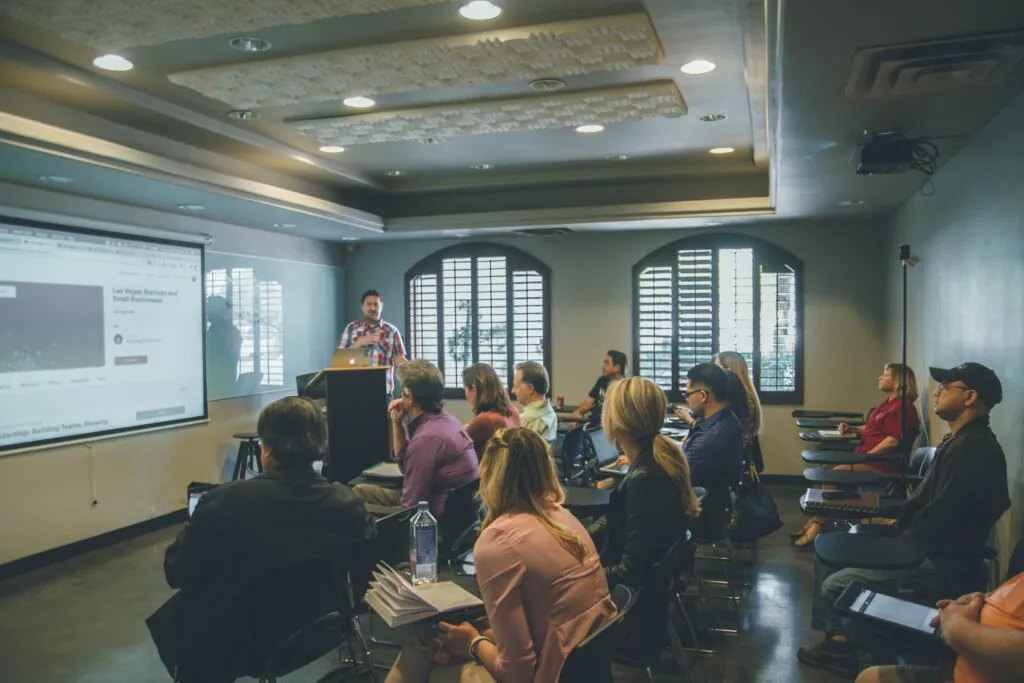 If you answered yes to any of the above, the CMMC Information Institute can help. From Boardroom to server room, we help organizations understand their cybersecurity, data privacy, and risk management obligations. Our team of University and Law School professors can deliver cost-effective, vendor-neutral presentations and training with content tailored to your teams' needs. Virtual, in-person, or hybrid, we create engaging programs that help your teams get, and stay, informed. Our training is provided by some of the leading educators in the CMMC space, including those creating curricula for the CMMC certification programs*.
Contact us today for more information!
* The CMMC Information Institute is not a CMMC-AB authorized Licensed Partner Publisher nor are we a CMMC-AB Licensed Training Provider. Our training is not formal, CMMC-AB authorized training, it is not reviewed or approved by the CMMC-AB or US Department of Defense, and it alone will not enable your team members to sit for the CMMC-AB's Certified Professional or Certified Assessor examinations.