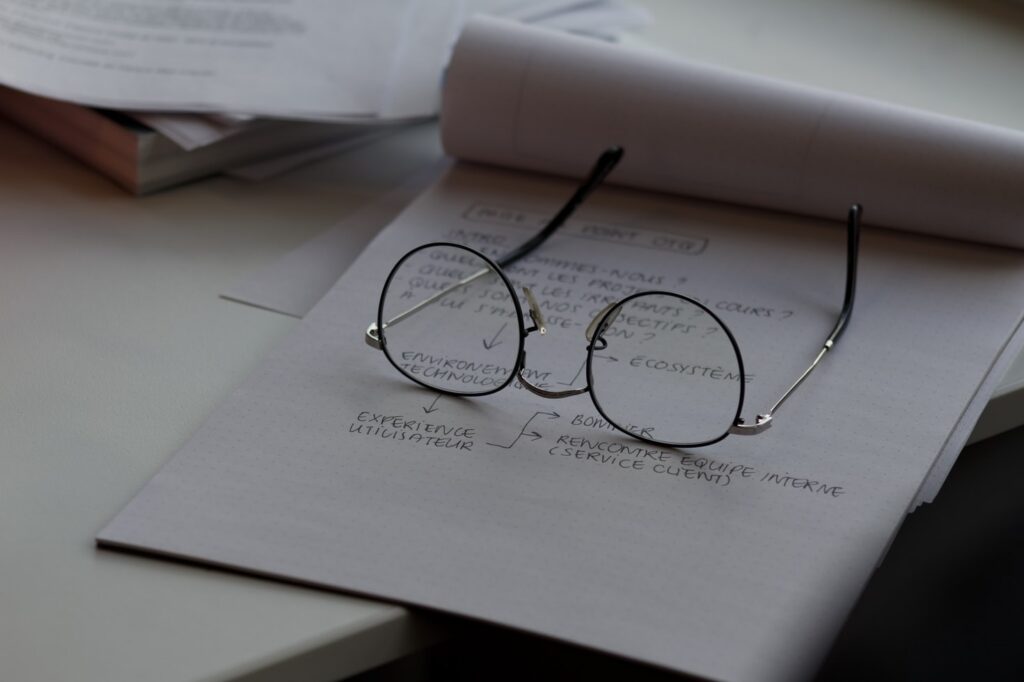 Many organizations are starting the journey toward better cybersecurity programs. One of the critical first steps in this process is to create a cybersecurity strategy and to document that strategy. Creating that documentation can feel intimidating, especially if you've never done it before. The CMMC Information Institute's new documentation template repository is an attempt to help with this. You can access the documentation template repository from the Tools and Information menu on our homepage.
Sponsored by FutureFeed.co, the documentation template repository is launching with eleven (11) different documents. These different documents include sample agendas, lists, policies, procedures, and worksheets, and are intended to provide a reference for those organizations starting down the documentation path. The documentation template repository currently includes:
| Sample Template Description | Document Type |
| --- | --- |
| Generic Meeting Agenda | Agendas |
| Authorized Visitor List | Lists |
| Employee and Authorized User List | Lists |
| Processes Authorized to Act on Behalf of a User List | Lists |
| Client Data Breach Incident Response Plan | Plans |
| Data Breach Incident Response Policy | Policies |
| Data Protection Policy | Policies |
| Information Systems Audit Policy | Policies |
| Non-Discrimination and Anti-Harassment Policy | Policies |
| Employee Offboarding Procedure | Procedures |
| Client Data Breach Incident Response Worksheet | Worksheets |
Would your organization like to contribute a document to the documentation template repository? If so, please E-mail us at [email protected]! Please also E-mail us if, as you read the documents, you see a typo or have suggestions for how to improve them!